Don Juan's Restaurant, established January 2004, is a local, family-owned restaurant in the Mandarin area in Jacksonville, Florida. We are proud of our reputation as a fun, friendly and family oriented atmosphere.
Don Juan's strives for excellent customer service. Our clients are number one. The staff at Don Juan's Restaurant is looking forward to seeing you soon!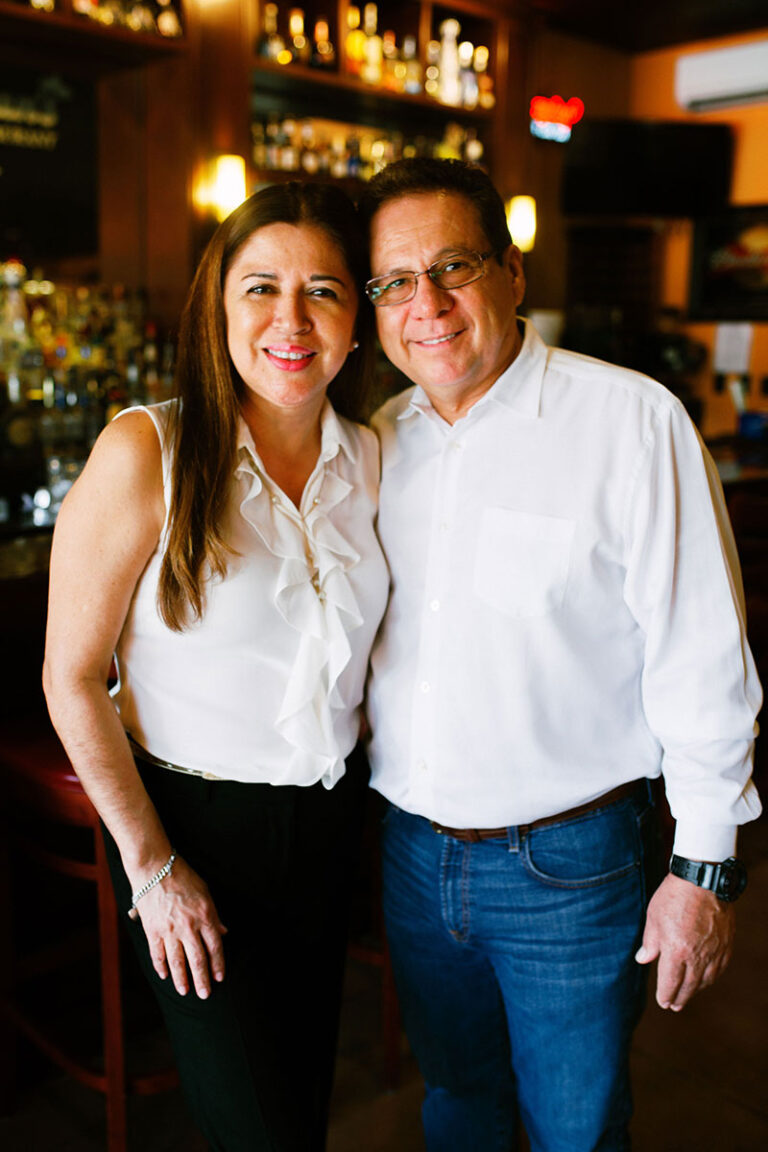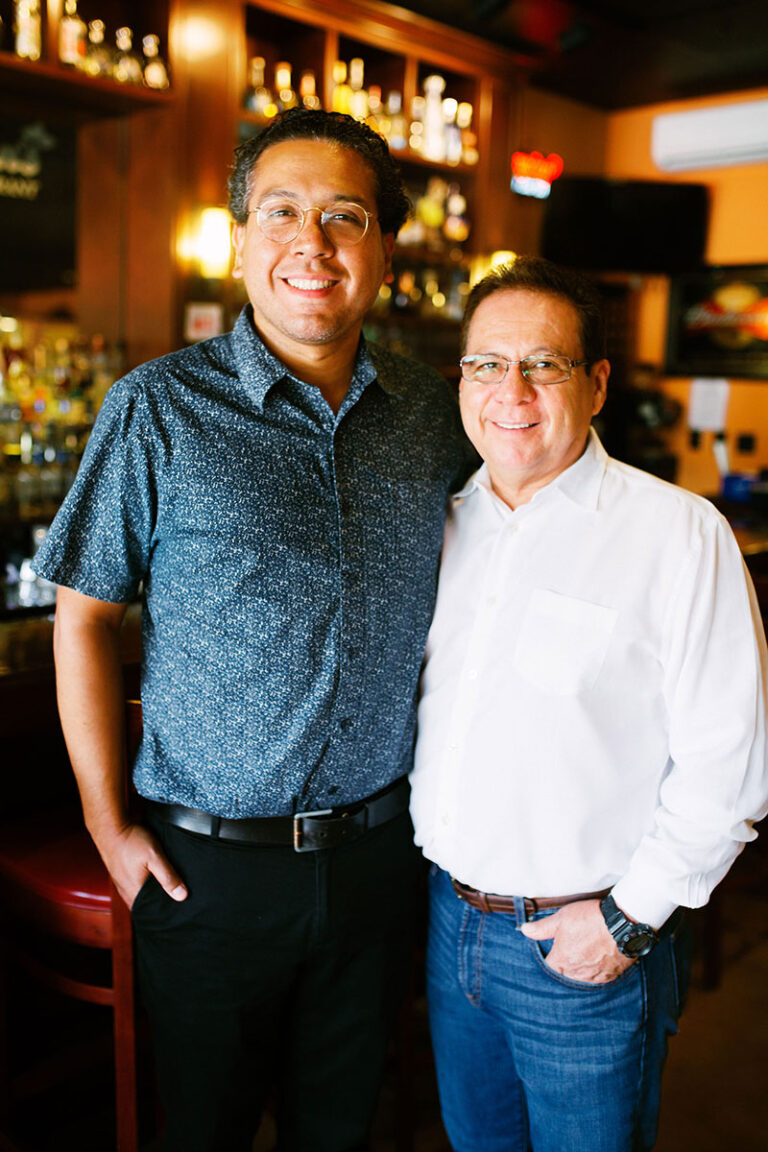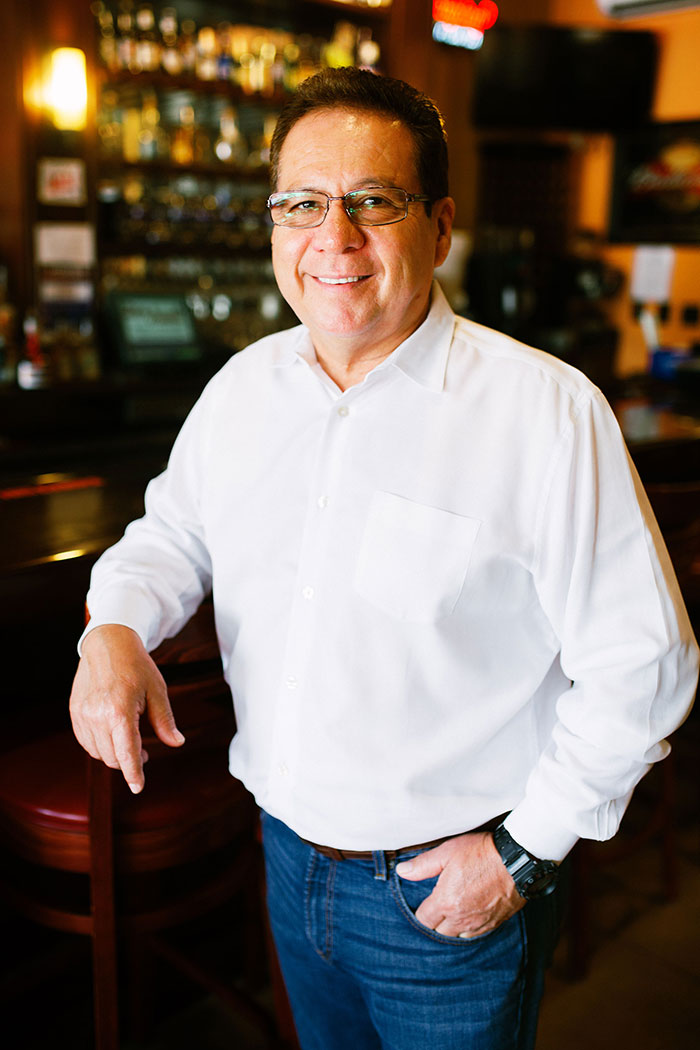 Efrain Quezada came to the U.S.A. from El Salvador at 17 and began his restaurant experience as a dishwasher. He enjoyed working in the restaurant and developed a passion in the industry. A fast learner, he quickly moved to different areas in the kitchen. He spent 11 years working in various restaurants in Long Island, NY.
Later on, he accepted an opportunity to work and learn a new trade in the aircraft field. Starting as a Machine Operator, he moved into Final Aircraft Assembly at Monitor Aerospace in Amityville, NY. This new experience brought him to Jacksonville, FL to work as an Aircraft Mechanic for companies such as Northrop Grumman in St. Augustine and Lockheed Martin at NAS Jax.
He never forgot his passion for the restaurant business and his desire to open his own one-day. In January 2004, Efrain along with his wife, Dinora, opened Don Juan's Mexican Restaurant in the Mandarin area of Jacksonville. Their vision was to offer fresh ingredients, quality and excellent service. The original rental space was 1,400 square feet at a shopping center off of San Jose Blvd. After one expansion, the success of the restaurant demanded for an even larger location. The opportunity came and the decision was made to build and move the operation to a stand-alone location.
The new restaurant opened doors December 6, 2007 and continues to accomplish Don Juan's original goal of authenticity and great customer service. Family owned and family run, we assure our mission to leave every customer satisfied with fresh, authentic mexican cuisine is complete everyday. The restaurant offers full bar, patio dining, private room and a very festive atmosphere. Efrain says "He loves what he does and is very proud to offer an excellent product to his customers."